Stay on top of changes
Learn more
about the latest news from SAI.
New IT Partnership
October 27, 2021
Since last June, SAI Actuarial Services has entrusted to its new partner, Epsilon, all its IT development and digital platform support needs.
Read More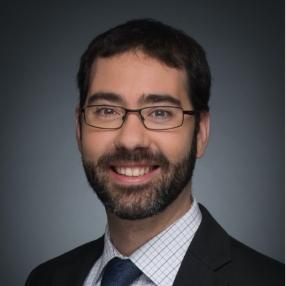 New Partner Appointment
April 1, 2021
SAI Actuarial Services is pleased to announce the appointment of Yanick Comeau as a partner of the firm effective April 1, 2021. 
Read More