New President announced
April 1, 2022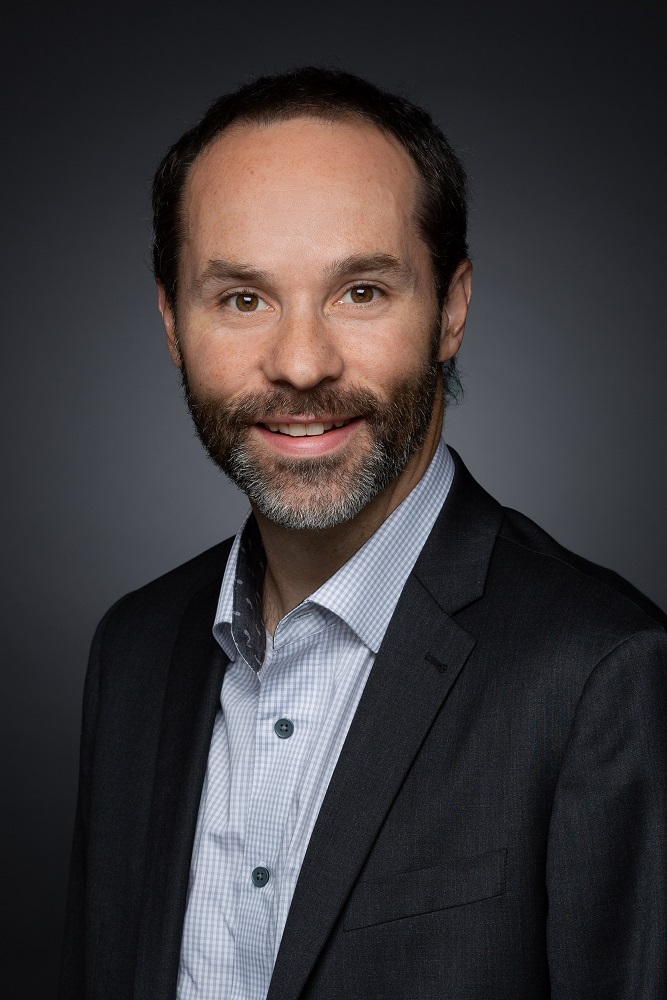 SAI Actuarial Services is pleased to announce the appointment of Maurice Parent as the firm's President effective April 1, 2022. 
Maurice will succeed Charles St-Aubin, who held this position with boundless enthusiasm for the last 12 years, and who decided to pass on the torch while continuing to serve his clients as an associate of SAI.
Maurice joined SAI in November 2014. In April 2016, he was appointed as a Partner and promoted to Vice President in April 2019. He is a Fellow of the Society of Actuaries (SOA) and of the Institute of Actuaries (CIA) since 2006.
With 20 years of experience in the actuarial consulting field, Maurice's areas of expertise are predominantly in retirement, asset management and compensation. Notably, his experience includes shared risk or fully member funded pension plans, as well as municipal and private sector plans.
Maurice's clients, like his colleagues, particularly appreciate his thoroughness, his ability to communicate complicated issues in a simple manner and his humorous touch that adds to his genuine approach. These qualities will undoubtedly make him an excellent President for SAI, given our importance for a human-based approach in our consulting services and with our clients.
SAI's Board of Directors would like to congratulate Maurice on this appointment and thank Charles for his limitless dedication and all he has accomplishment for SAI over the past 12 years.