Collaboration


you can count on
We live in an ever-changing world. One that is increasingly more complex and impersonal, where data and statistics rule. This is why, at SAI, we have chosen a more human-based approach. We're adapting to the changes to help you reap the benefits. 
Welcome to SAI.
A large number of unions, pension committees, board of trustees and insurance groups benefit from our services.  
Expert advice on analyzing, implementing, funding, and administering retirement and benefit programs that best meet your needs.
 
Digital tools to save time, facilitate internal communications, and improve file management. 
Clear and concise actuarial presentations to guide you through complex financial and operational projections, and assist you in making the best decisions.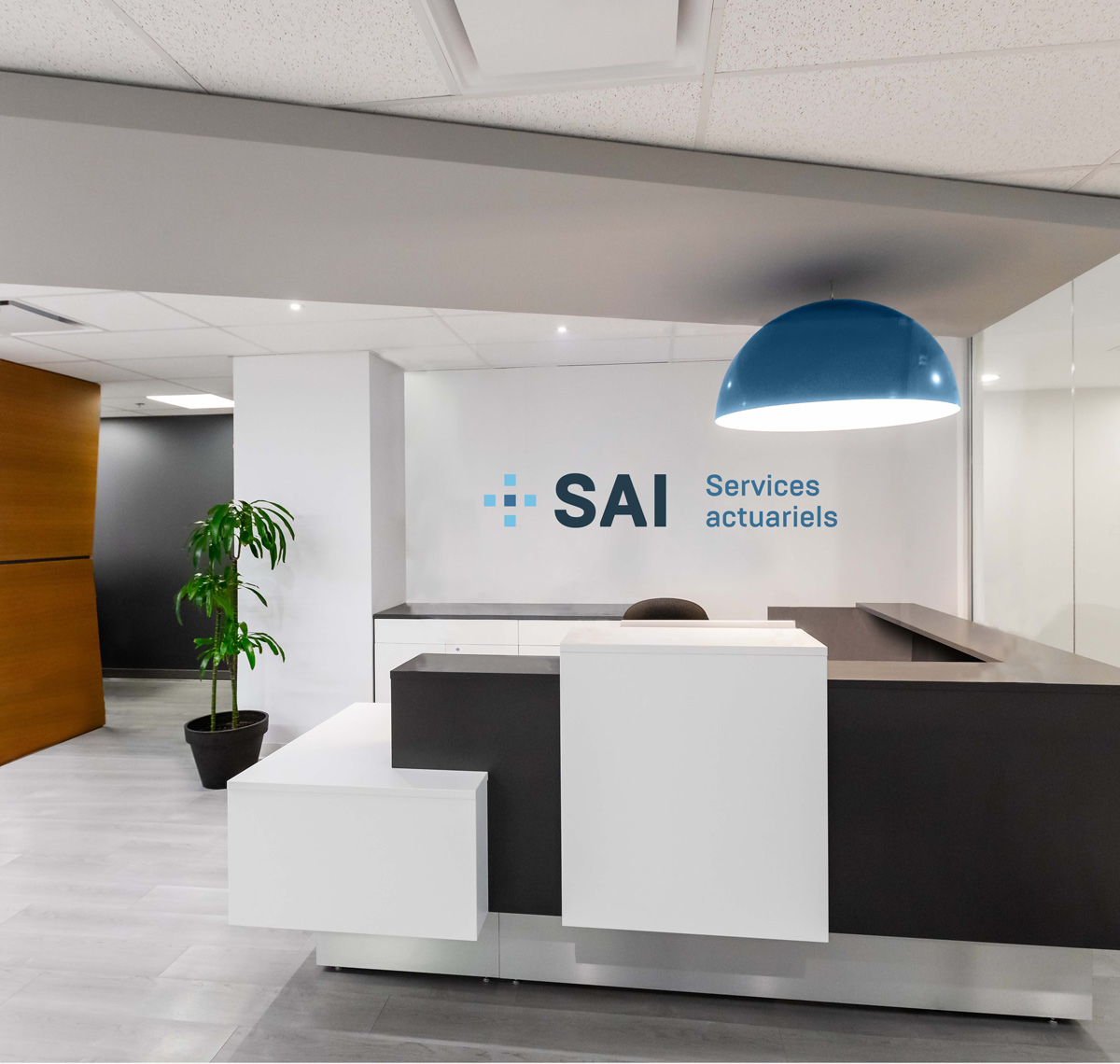 Consulting


Services
Our expertise, your needs.
Software
Benefit calculations, communications with participants and members, data management, retirement income projections...
Let our tools do the work.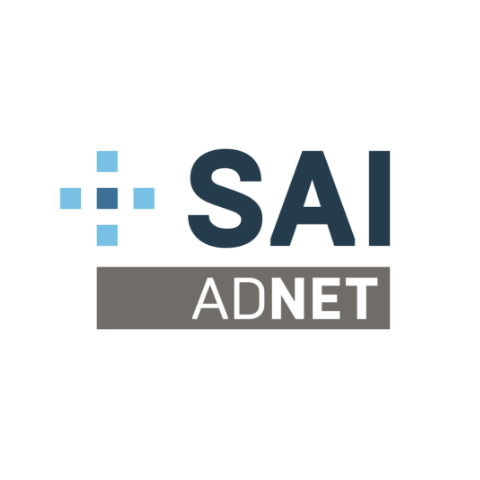 SaiAdNet is your best ally for pension plan administration. Additionally, it is an excellent retirement income projection tool.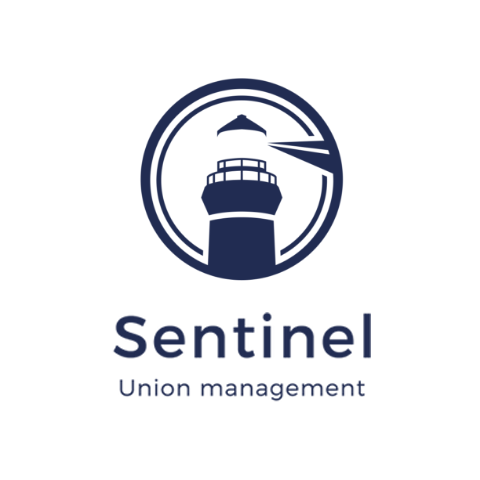 Sentinel is a management tool designed to meet the specific needs of unions and associations.
Our

Team
It is because we are human that we are able to adapt to your specific concerns.
Publications
Get the beat on current retirement, benefit, and investment news under our experts' watchful eye.