The team is growing
May 17, 2023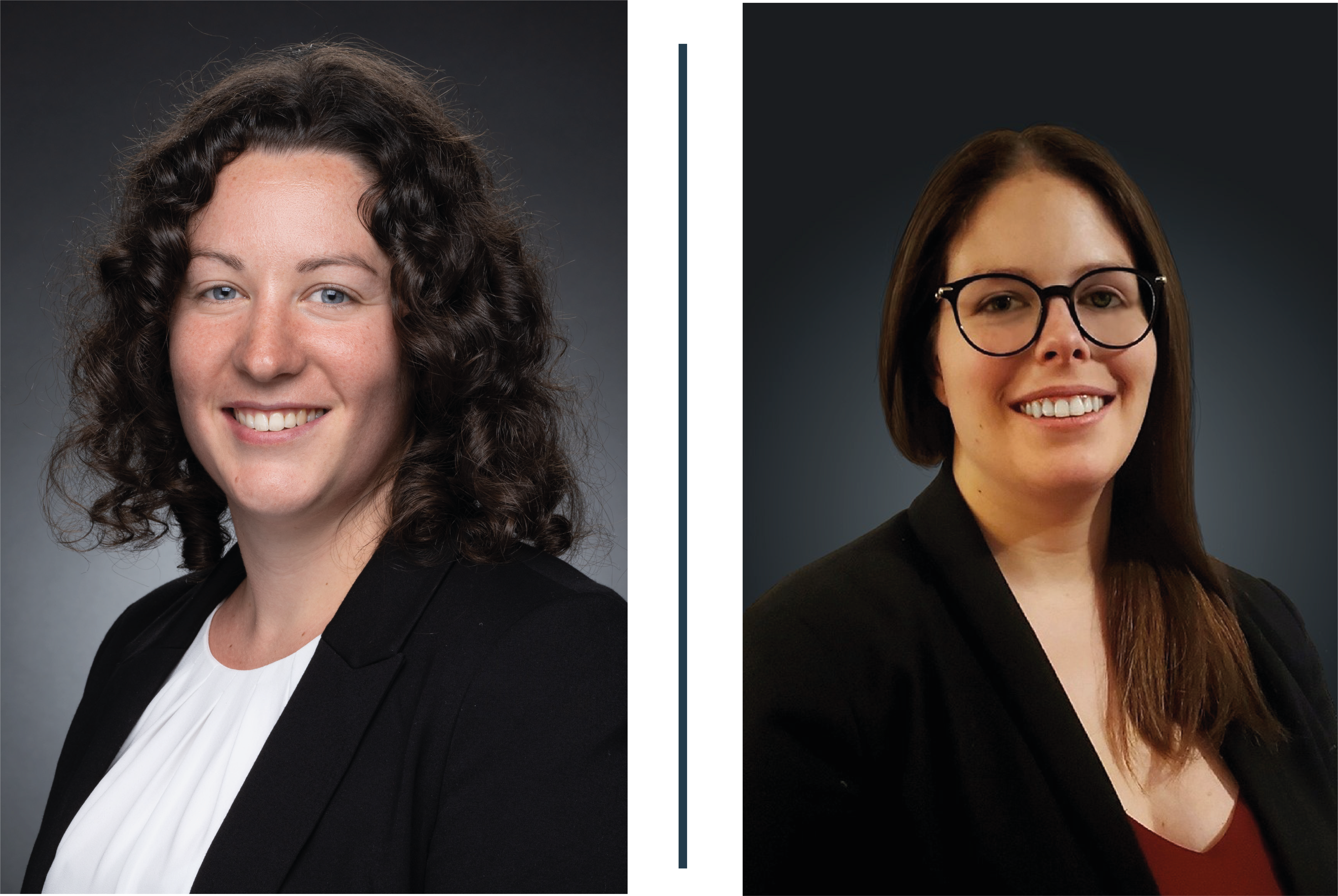 SAI Actuarial Services is pleased to announce the hiring of Sarah Mckeown Guérette and Vanessa Robineau as Senior Consultants.
Sarah and Vanessa have joined the Pension Consulting team, where their experience and skills will be used to continue to serve our clients with the high standards and proactivity they have come to expect. They both have a decade of experience in the pension field and are Fellows of the Society of Actuaries (SOA) and the Canadian Institute of Actuaries (CIA).
Sarah has developed expertise in municipal and private sector pension plans, as well as in target benefit plans. She is particularly familiar with Quebec and Ontario legislation and has been involved in plans with members in most Canadian provinces. In addition to her dedication and thoroughness with her clients, Sarah is able to develop a strong relationship of trust with them.
Vanessa has acquired expertise in private multi-employer plans as well as in target benefit plans and private sector plans, mainly under Quebec, Ontario and Federal jurisdictions. Vanessa is recognized by her clients and peers for her educational approach as well as her determination and diligence in the work she undertakes.
SAI is proud to welcome Sarah and Vanessa and we are convinced that their contribution will be beneficial for both our clients and our firm.