New Partner Appointment
April 1, 2021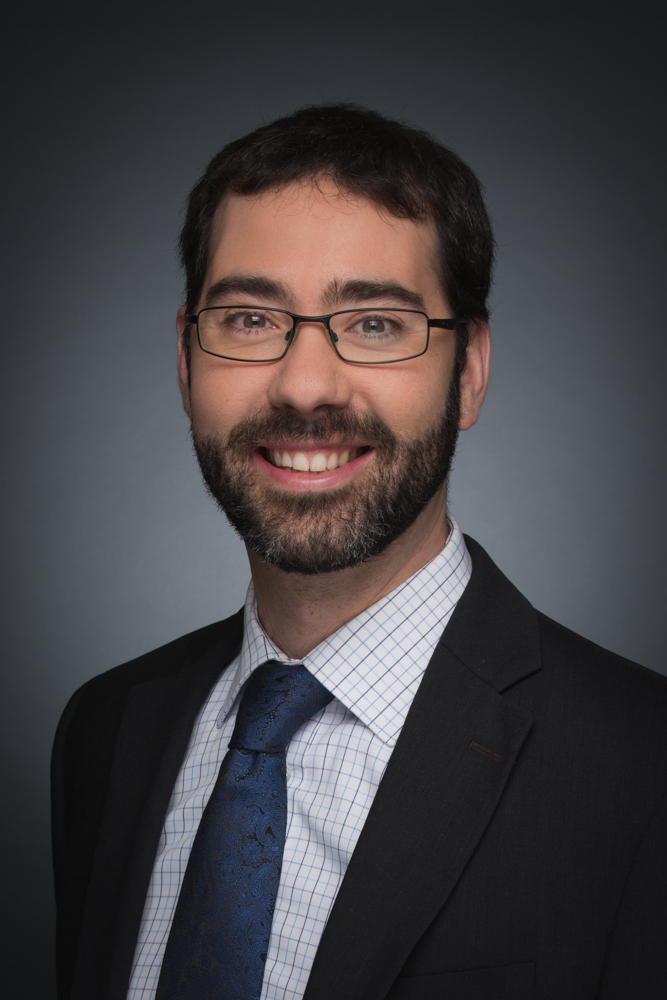 SAI Actuarial Services is pleased to announce the appointment of Yanick Comeau as a partner of the firm effective April 1, 2021. 
Yanick joined the ranks of SAI in August 2015 and had an immediate positive impact on the firm, on his colleagues and above all, the clients he has served since then. His clients and colleagues all welcomed this news with great enthusiasm.
Yanick holds a bachelor's degree from Université Laval, from which he graduated in 2002. He has held the prestigious titles of Fellow of the Society of Actuaries (SOA) and the Canadian Institute of Actuaries (CIA) since 2008 and 2009 respectively. He has 19 years of actuarial consulting experience, having worked for two renowned firms prior to his employment with SAI. His areas of expertise are primarily group life, disability, medical and dental insurance plans.
Yanick is currently the actuary for many clients in the public and parapublic sector, including three of the largest group insurance plans in the Quebec market. As such, Yanick advises his clients on all financial aspects of insurance contracts, such as premium levels, financial formulas, renewal conditions, equitable use of refunds, treatment of deficits and calls for tender. In addition to these financial aspects, Yanick provides guidance to his clients on current developments and trends within the group insurance market and supports them in the decision-making process and any resulting plan amendments. He also provides advice on the interpretation and application of group insurance clauses in collective agreements.
SAI's Board of Directors would like to congratulate Yanick on this great achievement and welcome him as a partner of the firm.