The team is growing
July 12, 2022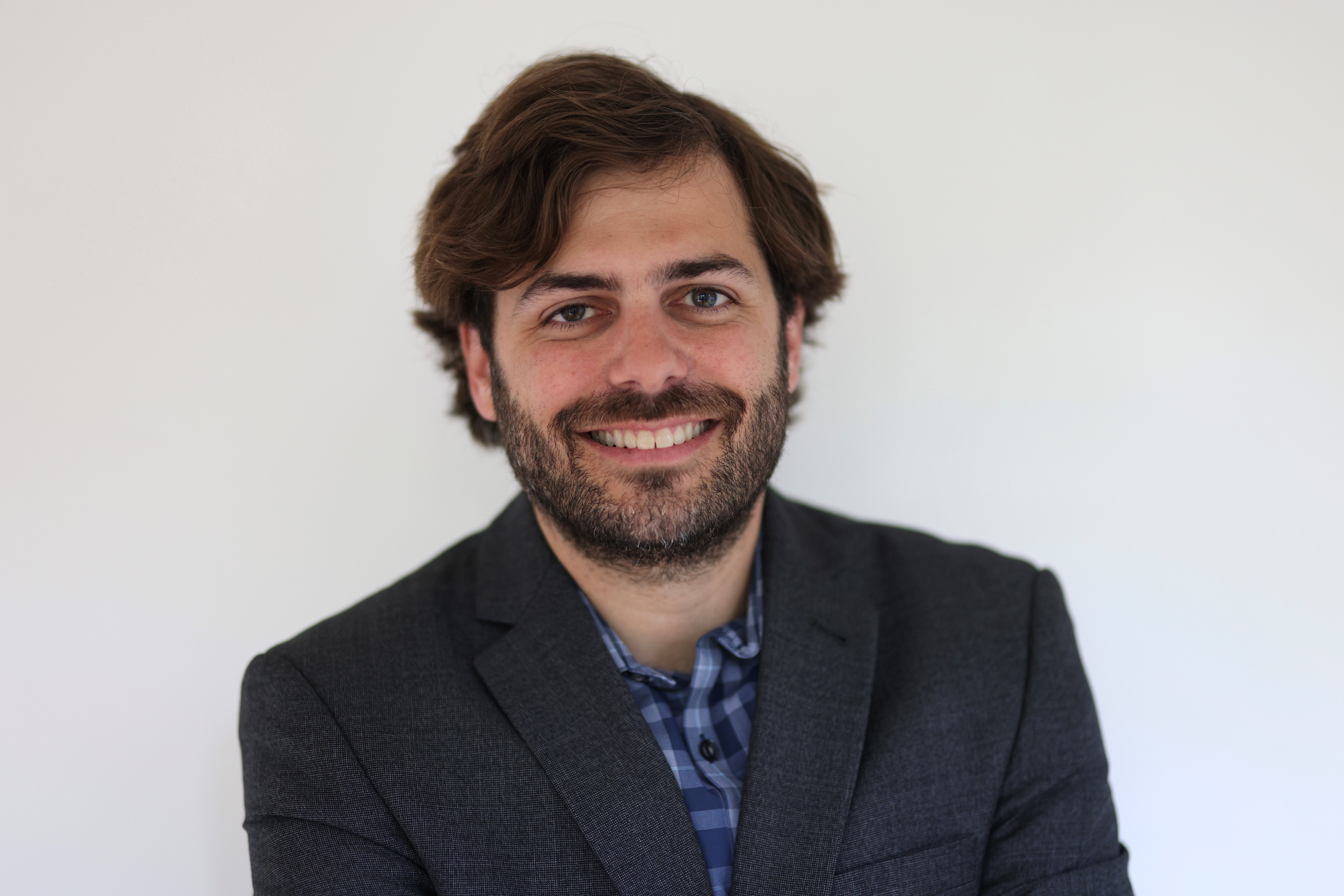 SAI Actuarial Services is pleased to announce the hiring of Jonathan Bohm as Senior Consultant.
Jonathan joins the growing group insurance team in which his experience and qualifications will undoubtedly continue to ensure our clients are met with the highest service standards in the industry.
Jonathan has nearly 20 years of experience in the actuarial consulting field as well as in group insurance and pension plan management for multiple clients in the private sector. He is also a Fellow of the Society of Actuaries (SOA) and the Canadian Institute of Actuaries (CIA).
Throughout his career, Jonathan has distinguished himself for his ability to analyze a situation from every angle, to raise pertinent issues to the decision-making process and to propose solutions adapted to his clients' specific challenges. His personality and his focus on the respect of all parties involved in the management and administration of employee benefit plans will certainly be appreciated by our clients. SAI is proud to welcome Jonathan and we are convinced that his contribution will be beneficial for both our clients and our firm.