The team is growing
Tue, 06/20/2023 - 09:15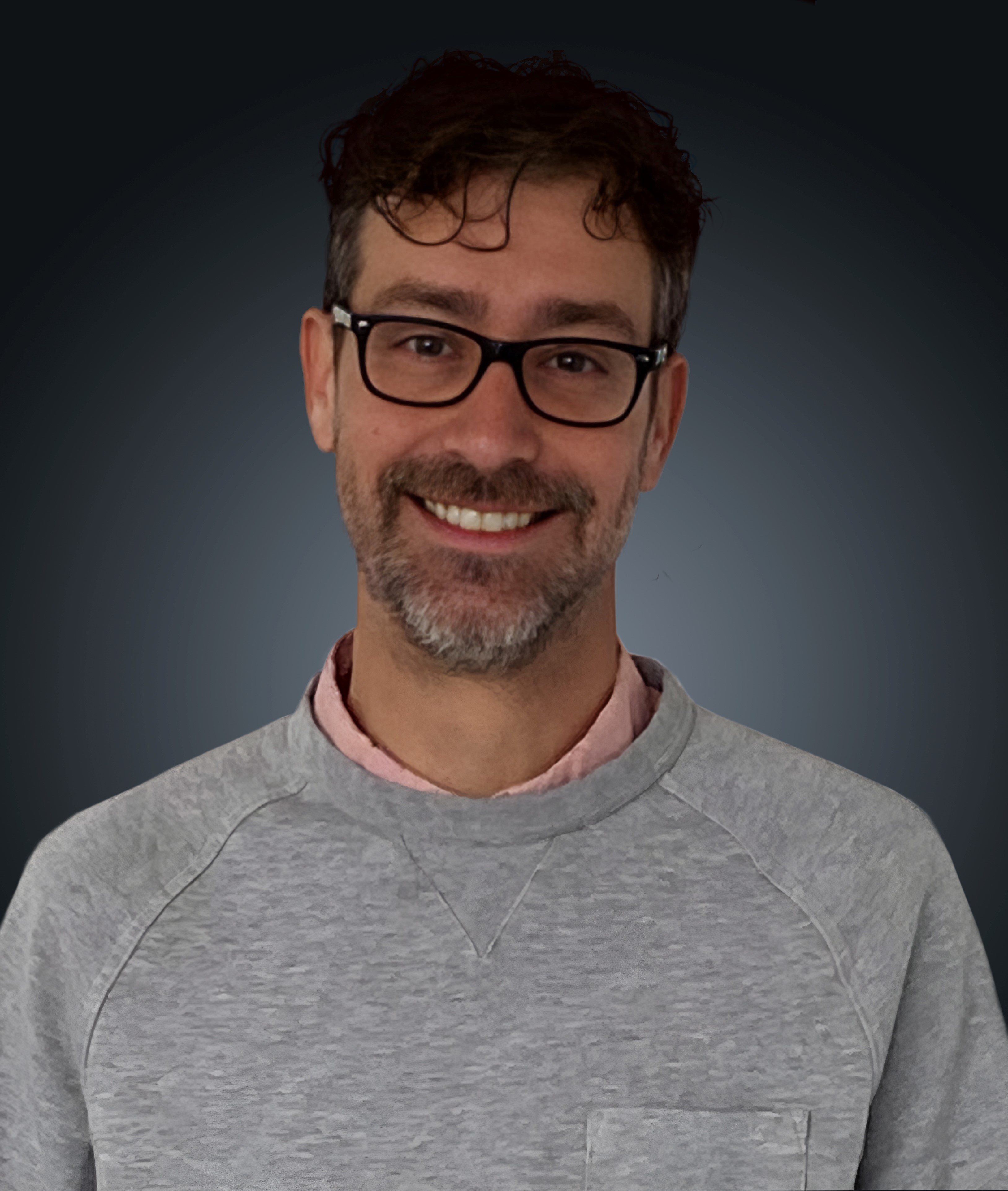 SAI Actuarial Services is pleased to announce the hiring of Patrick Lalonde as Sentinel's Director of Operations.
Patrick brings with him 20 years of extensive experience in customer care centers management. His expertise encompasses the development, implementation, and transformation of customer experience processes, both in sales and user support. He has acquired this valuable experience across many sectors such as finance, professional services, and emerging technology.
In addition to his management skills, Patrick distinguishes himself through his mentoring abilities, fully investing in the development of each team member. His strategic approach is centered around crafting and executing high-performing action plans aimed at achieving company objectives. Furthermore, he fosters motivation, advancement, and the realization of individual ambitions within the team.
SAI is proud to welcome Patrick and we are convinced that his contribution will be beneficial for both his clients and the firm.